City of Greenville-Luzerne Lake Project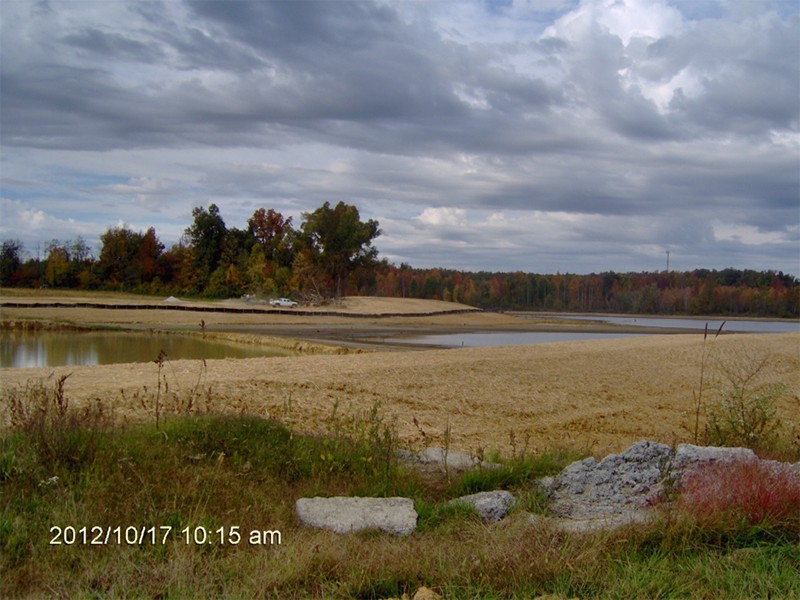 PROJECT: City of Greenville-Luzerne Lake Project
OWNER: Greenville Utility Commission
COMPLETION DATE: 2012
COMMENTS: RJA's involvement in this project includes assisting in fund procurement, preliminary engineering for EDA grant/loan requirements, design, environmental permits, project bidding and construction inspection. This project is designed to remove sediment from Luzerne Lake. The lake has approximately 8,000 feet of shoreline, not counting the lake dam, which will not be disturbed. Assuming dredging will be done along the shoreline 30 feet in width and 10 feet deep on average, approximately, 90,000 cubic yards of sediment will be removed from the lake. This volume will provide additional storage for 18,000,000 gallons of water.