Civil Engineering
Civil Engineering has always been an important field of practice at Ronald Johnson and Associates. Civil Engineering has many aspects, perhaps more than any other branch of engineering, and we provide services over a broad range of these aspects. Some representative types of projects include:
Water distribution and sewage collection
and treatment systems
Highways
Streets/Parking
Storm Water Management
Site design/Land Development
Recreational Trails
Downtown Renaissance
Airports
Barge terminals and waterfront facilities
Dams for flood control and water supply
Flood analysis/flood mitigation
Mining Engineering
Railroad trackage and facilities
Construction Inspection
READ MORE
---
Renaissance Kentucky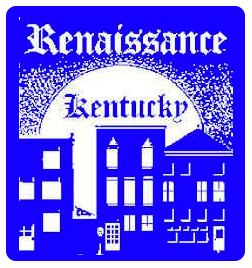 The Renaissance Kentucky Program was initiated by Gov. Paul E. Patton, and has raised awareness throughout the commonwealth on the importance of revitalization of historic downtowns. Renaissance projects are coordinated through the Kentucky Heritage Council and the Kentucky Transportation Cabinet.
Since 1999, RJA has completed Renaissance Kentucky projects for the cities of Greenville, Dawson Springs, Cadiz, and Marion, Kentucky.
We are pre-qualified with Kentucky Transportation Cabinet in roadway design, survey and construction inspection which meets the requirements of the Local Public Agencies Guidelines for FHA funded projects.
---
Safe Routes to School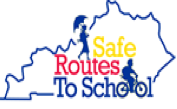 Kentucky Transportation Cabinet administers the Safe Routes to School (SRTS) as outlined in the Federal Highway Authority's Transportation Alternatives Program, formally TEA-21. RJA has completed SRTS projects in Greenville, Dawson Springs, Hanson and Cadiz. RJA is a pre-qualified firms with Kentucky Transportation Cabinet for design and construction inspection for SRTS projects.