Henderson Flood Mitigation Board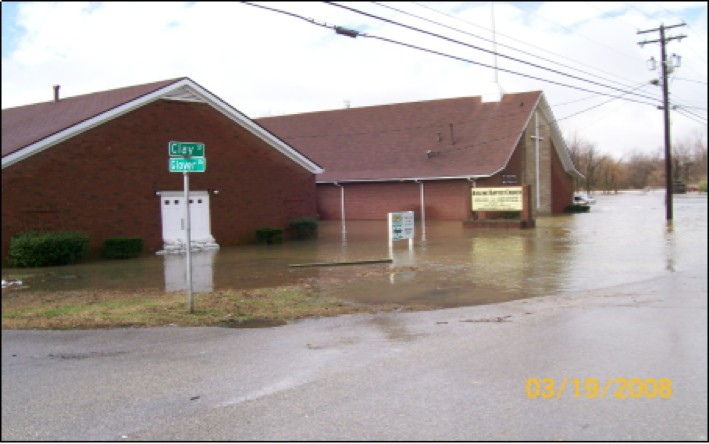 PROJECT: Henderson Flood Mitigation Board
OWNER: City of Henderson, KY
COMPLETION DATE: Ongoing
COMMENTS: Since 2007, RJA has provided the Henderson Flood Mitigation Board with civil engineering services as they relate to flood mitigation. RJA was responsible for the surveying, design (including hydrologic analysis), permits, construction management, and regulatory interface with both the Kentucky Div. of Water and the USACE. This project redesigned the Canoe Creek stream profile by widening the stream and this improved the carrying capacity of the creek resulting in the Base Flood Elevation being lowered by two (2) feet. Total length of creek clearing and widening was over 17 miles.