Tradewater River Pedestrian Bridge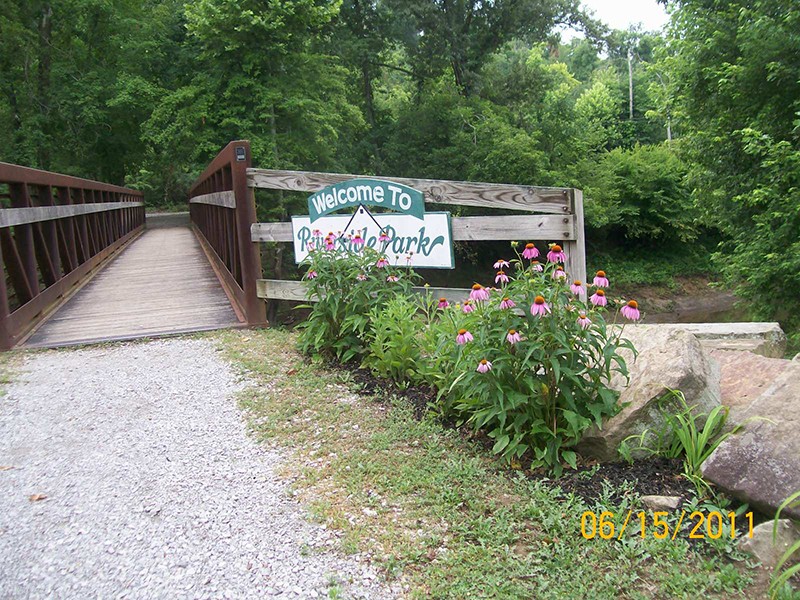 PROJECT: Tradewater River Pedestrian Bridge
OWNER: City of Dawson Springs, KY
COMPLETION DATE: 1998
COMMENTS: RJA completed the design, permits and construction inspection of two pedestrian bridges spanning the Tradewater River. The bridge shown is at Tradewater Baseball Park and is 95 feet in length. The second bridge, spans the Tradewater River on the south side of Dawson Springs just off Highway 109 and is 102 feet in length. Both bridges are a part of the Pennyrile Trail. The bridges were designed to be maintenance free and retain the natural beauty of the surrounding area.